I've been a bad blogger lately...The last few weeks before the summerholiday starts are always busy, which means: less time for creating artwork!
Despite all this, I always try to create a little bit of time for myself, every day. So I did create something but it is not enough to show you. I created some backgrounds, some collages, did some journaling. Hopefully all these bits will come together soon, so I can show you the next pages for The Sketchbook Project.
I did finish this page in my Dylusional journal this weekend: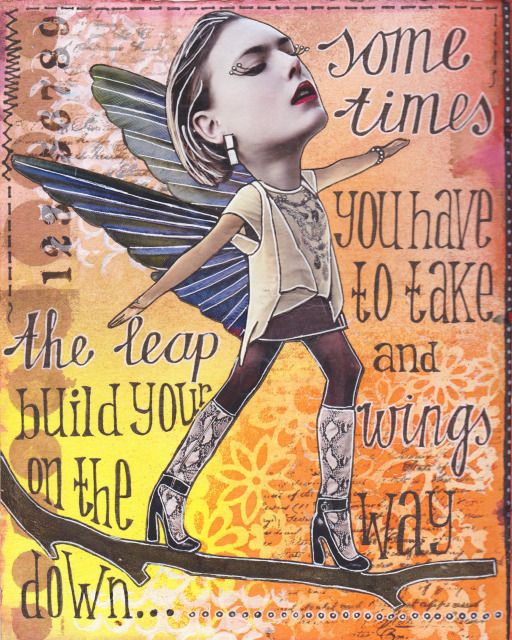 And while I was going through my journal I realized I didn't show you this page: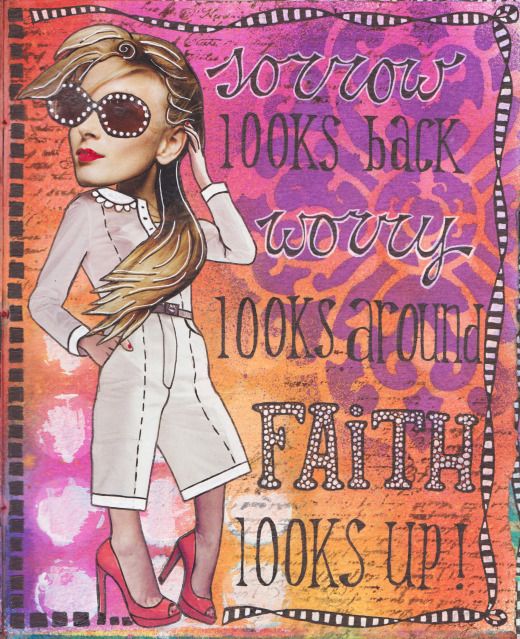 Only a few more pages to go and my Dylusional journal is done!
TFL!
Sandra