After I had created my new journal some time ago..this one...: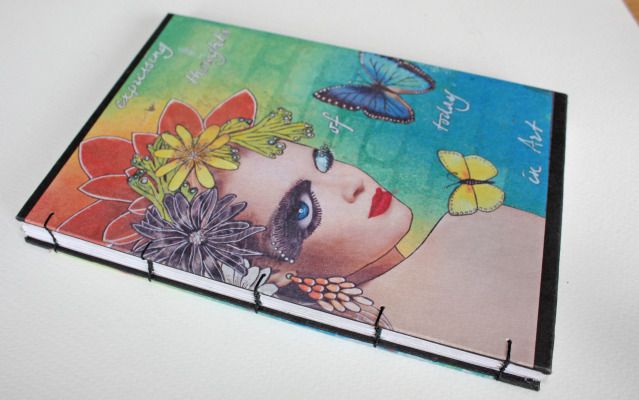 I wanted to do something with it (of course!) but a little bit different than usual.
I had a lot of great images from a big pile of National Geographic's in my stash. I couldn't use these for my collages but the pictures were too beautiful to throw away. The pictures were about the same size of my journal so I glued them in my journal. Than I grabbed my black and white markers and doodled and wrote some quotes or words: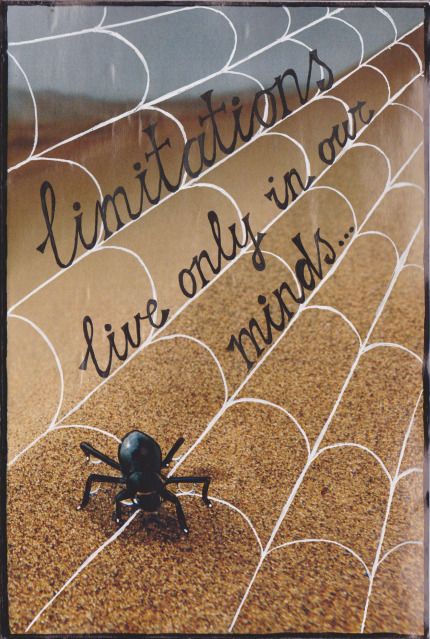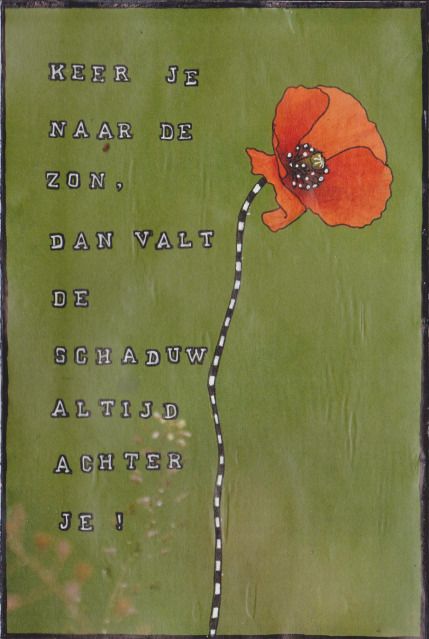 As you can see on the last one I practiced my Zentangle skills some more...
I made these pages in between other daily routines, when I had a small coffeebreak or a few minutes left. Just having fun and trying to be creative every spare minute....;-)
TFL!
Sandra